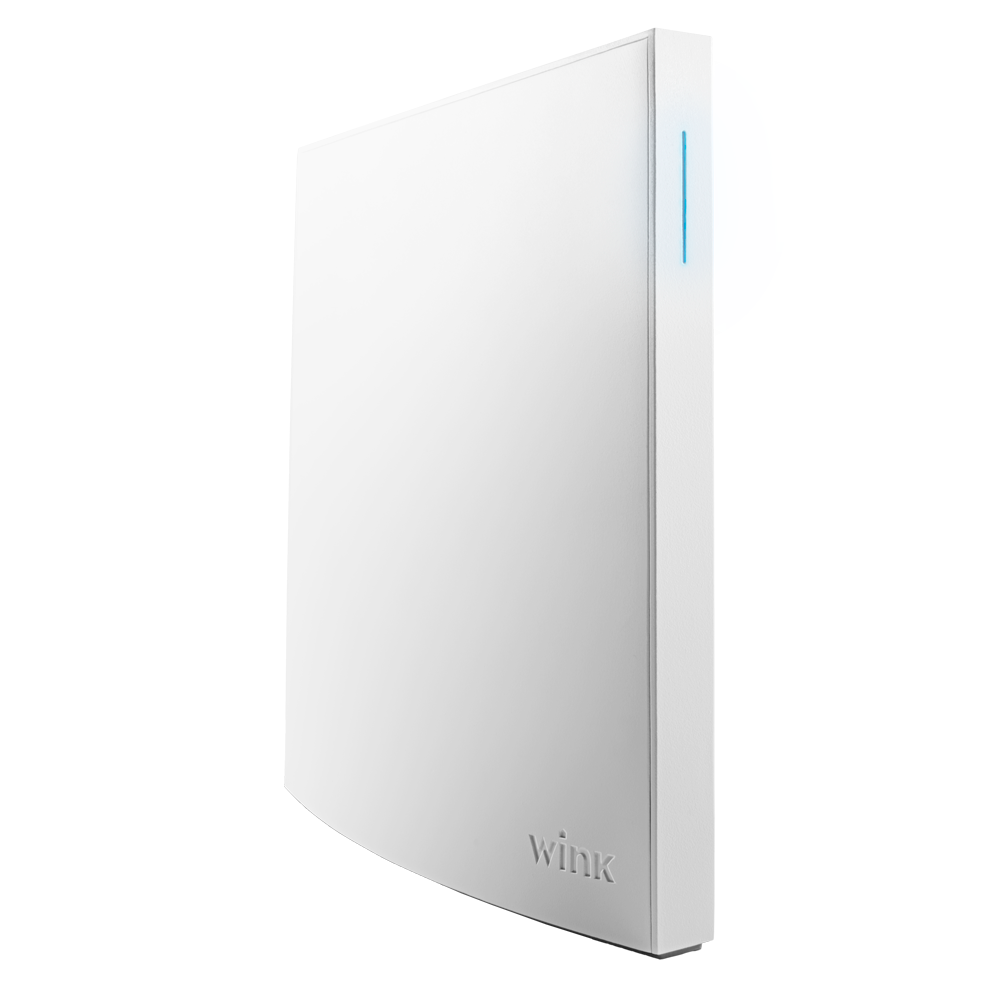 Wink Hub 2
The Maestro of Your Smart Home
$99.97
Wink Hub 2 is the first smart home hub designed for the mainstream consumer, sporting industry-leading protocol support, a sleek design, enhanced connectivity, and security features that create a best-in-class experience.
Leak Prevention
Our Leak Detector and Water Main Shut-Off work with your Wink Hub 2 to alert you when appliances or fixtures misbehave, or when your doors or drainage systems malfunction. Take proactive measures to prevent water damage.
Security
Use our Home Security bundle to know your doors and windows are closed and that there is no unexpected movement. Receive alerts and scare away intruders during suspicious activity with our Siren.
Home Maintenance
Make routine home maintenance easy with our Home Maintenance kit, which includes our Leak Detector, Mouser, and Siren. The Leak Detectors will alert you of any leaks, while the Mouser will catch mice and rats, and the Siren will alert you to any events as they happen.
Features
Not finding your answers in the
Docs

or

FAQ's?

Shoot us a

support ticket

and we'll reply right away.

As former installers we know how important clean, easy to read documentation is. We created Dome from the ground up with the idea that sensors should work with any hub, and they should be easy to modify and troubleshoot.
Water Main Shut-off
$99.97